What if I could make you more margin?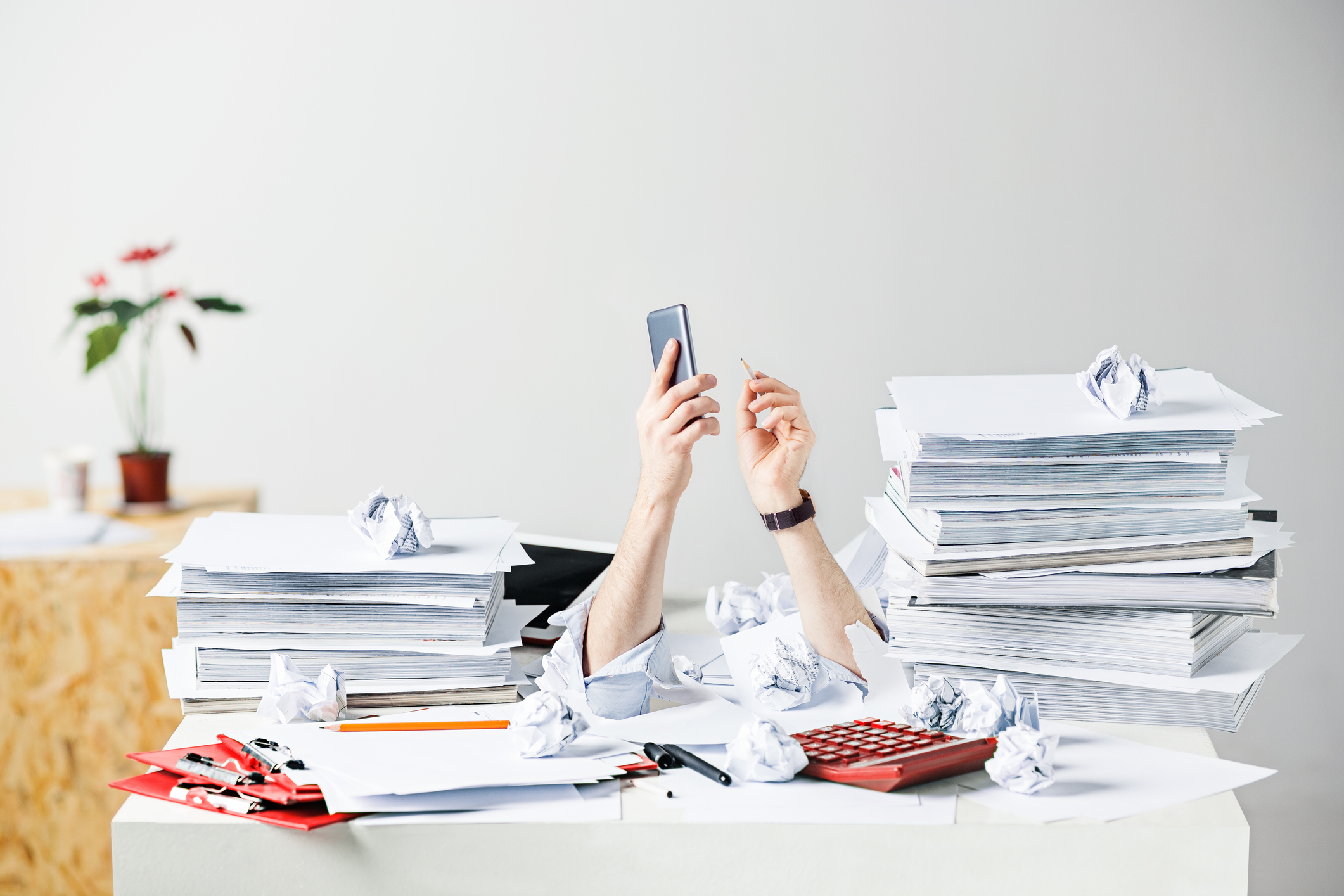 Constantly bombarded with requests to interconnect?
How do you know if it is worthwhile to interconnect with a new vendor?
What if the new vendor had been in route yesterday, last week, or for the last month? What extra margin would you have generated?
Want to become a more effective buyer?
GCS has developed the capability to evaluate vendor rate sheets PRIOR to interconnect.
Now, you can assess if the "juice is worth the squeeze". As part of our revolutionary iRAS solution, we've added this capability that we refer to as "what if" analysis. It leverages all of the processing power of the GCS iRAS solution while allowing you to simply evaluate a vendor's rate deck and see if/what additional savings, margin improvement the vendor's rates can provide.
It's a great tool that helps you answer these questions:
Is it "worth" going through the whole interconnection process with this new vendor?

What should I expect from this vendor in terms of additional margin?

Is the "juice" worth the "squeeze".
As part of the GCS iRAS solution, the industry's most robust vendor rate ingestion engine, it provides carriers with a tool to evaluate all new interconnects based on existing traffic.